ERP Software - Business Management Solutions with an edge
Empowering your business and keeping it Ahead.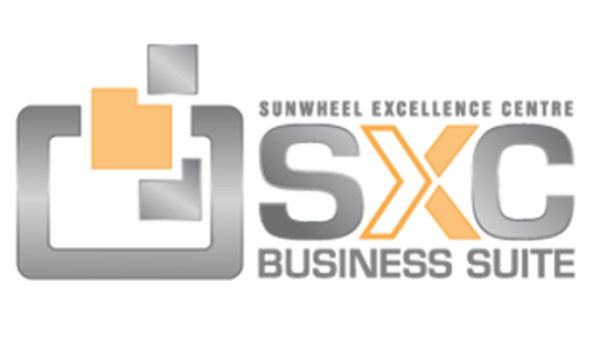 sXc Business Suite - ERP
Add Wings to your Business
Business Management Solutions (ERP) for Factories, Trading Houses and Service Industries.

Introducing 'SXC Business Suite' for all business management needs including Accounting, Sales, CRM, Purchase, Inventory, Production, Projects, Asset Maintenance management, Human Resources etc.

Free initial Consultation for planning and implementing ERP Solution for your Business.

Get customized solutions based on your business needs.

Multi-warehouse, Multi-User system where you can control the authorization for each User. The architecture is robust Client - Server based and the database can be hosted on your Server or on the Cloud Server so that employees can login from anywhere.

Product licenses can be obtained on Subscription (SaaS) basis, as well as on a perpetual basis (One-time purchase). Details of pricing and On-line purchase can be from viewed from your account after you Register(free) and Login .
Learn more
Download Now!
Free Consultation
Call or Whatsapp at (+91) 828 714 2800
Discuss your business requirements and challenges of your business.